For most people in the UK, contraception is free. You have 15 methods to choose from to make your sexual contact safe and binding.
What is contraception?
A woman can get pregnant if a man's sperm reaches one of her eggs (ova). Contraception aims to prevent this from happening by keeping the egg and sperm apart or by stopping egg production. Contraceptive methods help you choose when and whether you want to have a baby. Be aware that they don't protect you from sexually transmitted infections (STIs). The only way to protect against STIs and pregnancy is to use condoms. Even if you are using other methods of preventing pregnancy, you must make sure you use a condom to protect both of you.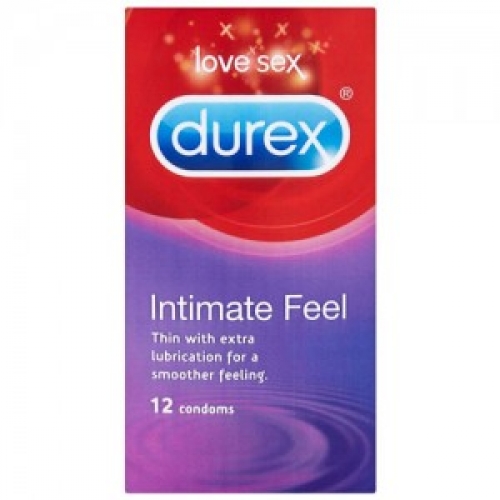 Have you felt lately that you need more stimulation when you wear a condom? Do you also wish to have more...
£10.99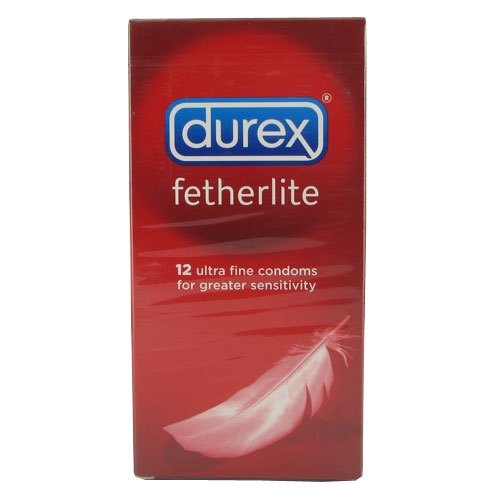 Have you ever wanted to feel light whilst still wearing a condom for protection during sex? Do heavy and...
What types of contraceptive methods are available?
Not all contraceptive methods are appropriate for all situations and the type of method used also depend on factors such as overall health, age, frequency of sexual activity, number of sexual partners, wish to have children in future and family history of certain diseases. You can choose the best contraceptive method for you depending on how they work, who can use them and possible side effects.
Condoms for men
Female condoms
Contraceptive implant
Contraceptive patch
Diaphragms
Combined pill
Contraceptive injection
Intrauterine device (IUD)
Intrauterine system (IUS)
Vaginal ring
Progestogen-only pill
Natural family planning
Permanent methods of contraception include female sterilization and vasectomy (male sterilization).
What are the common contraception methods used?
The Pill and the condom are the most widely used methods in Britain. Most sexually active couples choose either or both of these methods to protect themselves. This information is based on a survey conducted by Office of National Statistics (ONS) on women aged 16 to 49 who use contraception.
What kinds of condoms are available for use?
To have safe, protected and stress-free sex, it is vital to use a condom. There are types of condoms that you can choose from:
Latex: Latex condoms are the most commonly used types of condoms and have been proven to prevent pregnancy and spread of STIs. Furthermore, they come in stretchable material so you needn't worry about getting a bigger erection.
Non-latex: Some men are allergic to latex, but that should not stop you from using protection. Latex free condoms are also available for use.
Lambskin: An old fact which may make you cringe is that condoms were made from intestines! But these days one of the most popular animal membrane condoms that help to protect you are lambskin. You must however be aware that they don't protect you against STIs and are not as effective as latex to prevent pregnancy.
Textured: They come in dotted, ribbed and stubbed forms and the most famous brand to offer these varieties is Durex. These are designed to enhance stimulation and hence are known as performance enhancing condoms.
Information on Contraception