The Importance of Maintaining Intimate Hygiene
The penis is definitely one of the most sensitive parts in the male body that can easily become the cause of discomfort. The feeling of extreme itching and uneasiness is a common thing that can even become an excruciating experience for many. Keeping it in tight pants or briefs for long periods of time and not washing properly on a daily basis are some of the common triggers. Such situations accelerate the growth of bad bacteria and trigger bad odour, itchiness, irritation, burning sensations, and other common infections.
If such issues triggered due to poor hygiene are not taken care of immediately, they can become severe and keep you from continuing with daily tasks with ease. Furthermore, such problems can also impact your confidence in bedroom performances and take away your interest from sexual activities.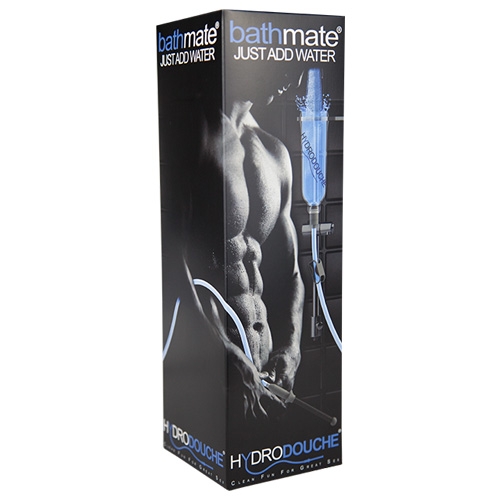 The Bathmate Hydrodouche is an innovative douching system that offers thorough rectum cleansing benefits...
£99.00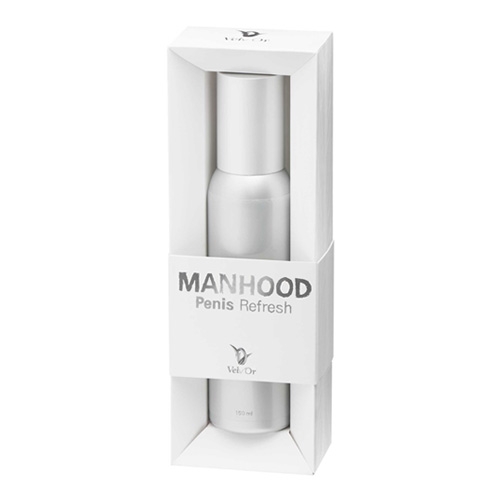 Give your penis quick refreshment and make it smell all pleasant with Velv'Or Manhood Penis Refresh.
£12.99
What can Men do?
Excess dampness in the crotch area is a common cause that degrades the health of your penis and triggers infections. Therefore, it is important to let your penis breathe in loose cotton clothing and keep it clean of dirt and sweat. Especially, post intense sport activities and gym sessions, the penis should be washed properly and dried out, to avoid excessive moistness from building up. According to WebMD, sprinkling some corn-starch over the penis during summers can help reduce and prevent excessive dampness.
Male Intimate Hygiene Products available today
Fortunately enough, there is now a wide range of products available that are specially formulated to provide the much needed care to your sensitive but vital organs. The trick however is to choose the right product as using the ones formulated with cheap irritants, detergents and harsh chemicals can further encourage irritation and other unbearable problems.
At SexualPerformanceTotal, we understand that treating such intimate parts requires only the best of care solutions and hence, we store and sell only the best. Be it, Velv'Or Manhood Penis Refresh for men, which gives your penis a quick refreshment and pleasant odour or, the Bathmate Hydrodouche, which thoroughly cleanses the rectum and lower colon so you can continue with anal fun without worrying about any left residual matter.
Information on Male Intimate Hygiene